/my_files/design_files/slides/81613_54e22b886dba8083650668.jpg
/my_files/design_files/slides/81613_54e22b492f36c224973967.jpg
/my_files/design_files/slides/81613_54e22b841cb6d035698245.jpg
/my_files/design_files/slides/81613_54e22b806c78b245762843.jpg

Active
450 E Ash St
$1,200,000
- 2 ba, 7,909 sf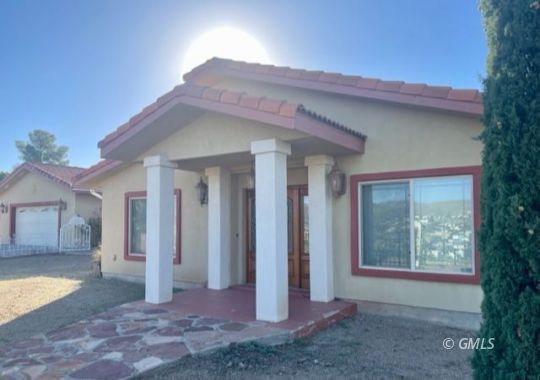 Active
574 Noble Dr
$479,500
- 3 bd, 2.5 ba, 2,499 sf, 0.53 ac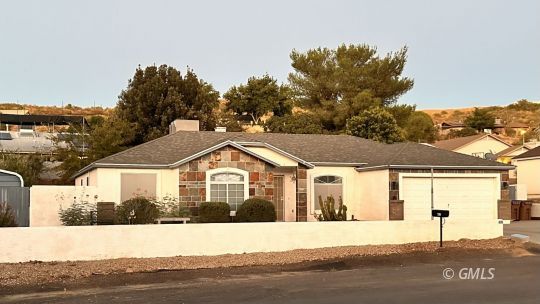 Active
2369 N Escudilla Dr
$399,000
- 3 bd, 2 ba, 1,940 sf, 0.25 ac
Welcome
Thank you for visiting
Stallings and Long Realty Services
! Here you will find information about our company and Why we are the most experienced Realtors in the Globe/Miami area. Our clients find our services memorable and have noted on countless occasions "When working with a Stallings and Long Realtor, it's like having concierge service." Other clients have said, they were treated like family and were impressed with the level of customer service they received.
What we offer is the very best experience when it comes to Buying your Home.
What are you waiting for? Give us a call today!

We'll make it simple......just call or drop in. We'll show you around, dig out the best prooperty match for you, and help you negotiate the best deal. You'll be impressed with the honesty and integrity of our experienced sales associates.